Clients Review
" I have used Ride Reservation several times over the past few years and it has never not been a 5-star experience in terms of price, reliability, availability (incl. on short notice) and drivers' friendly personalities and knowledge of the area."
What We Offer
Ride Reserve offers transportation options at a very competitive rate. We are very much determined to maintain long-term relationship with clients. Also for your convenience, prior booking (both driver and vehicle) is also possible. Look no further, for Ride Reserve is just a call or a click away from you!
Contact Info
Ride Reservation is the reservation system for YSA Inc.
1377 East Florence Blvd 151-S 21
Casa Grande AZ, 85122
phoenixairportexpress@gmail.com
Phone: 1-877-905-9005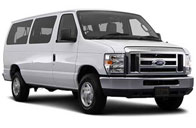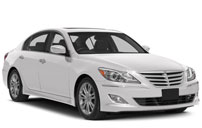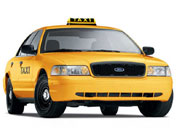 Copright © 2015, R.R.Reservation System, All Rights Reserved.